Notice:  Starting June 2, the doors will be open to freely visit the art galleries without an appointment during business hours Tuesday-Saturday 11-5:00.
Visitors are expected to follow social distancing guidelines and wear a face mask.
Please enter and exit via the front entrance (elevators or stairwell) to remain the proper distance from CAC staff.
Other events are cancelled until further notice, including First Friday, Salsa at CAC and all classes. We Look forward to once again fully enjoying the art center soon.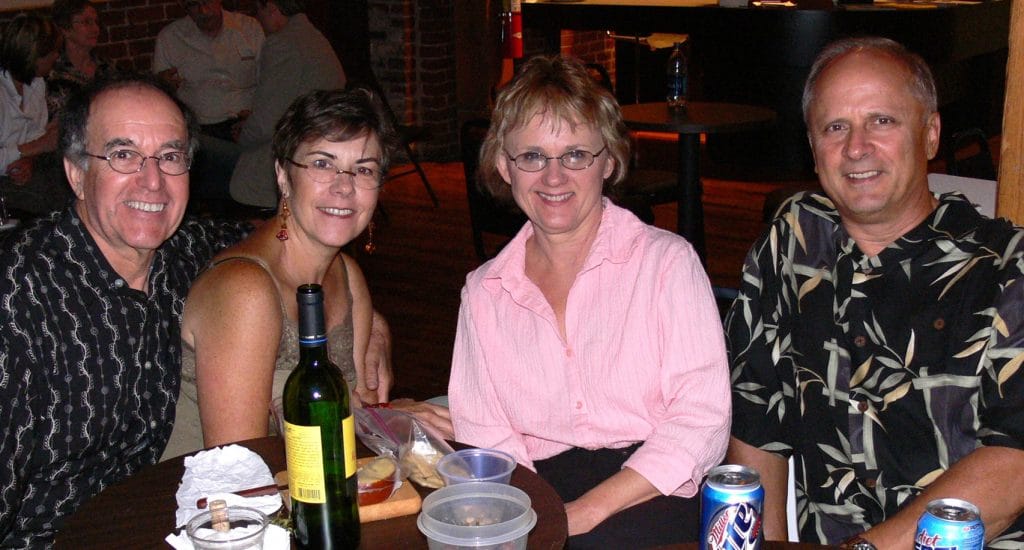 Weekly Concert Series
Live at the Five Spot is the Contemporary Art Center's weekly Friday night music event featuring the best regional talent performing a ... read more