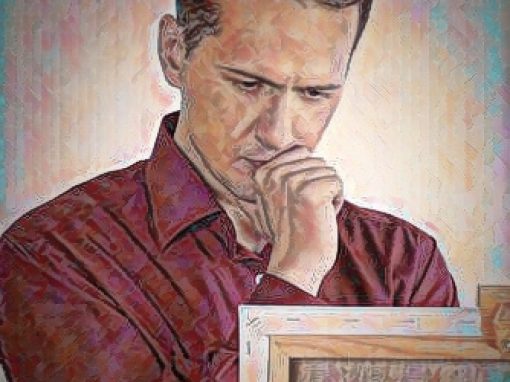 Wednesdays, Oct 27 - Dec 15, 1:30-4:00pm
The class will explore a variety of techniques using acrylic paint. We will develop painting strategies that draw on specific painting traditions as starting points. Students will be challenged to undergo personal experimentation, to innovate and to begin to develop an independent painting practice. Class time will consist of material demonstrations, work sessions and group discussions. By studying of a range of historical and contemporary artists, students will learn problem solving techniques to develop as a painter. read more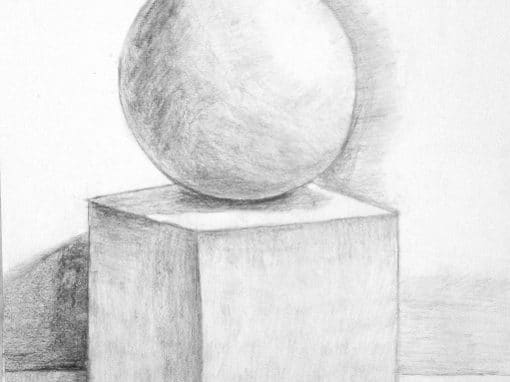 Tuesdays, Oct 26 - Dec 14, 1:30-4:00pm
Drawing is a powerful way to translate ideas and experiences onto a two-dimensional surface. This course will introduce students to basic aspects of drawing. We will explore observational and material processes, as well as concepts and creative potentials. By the end of the course, each student should be able to identify, practice, and recombine basic drawing methods. Students may bring their own drawing materials and paper. If they don't possess some already, follow the suggested list. read more
All classes are held at the Contemporary Art Center except where noted. Classes may be accessed via the front entrance or the Commercial St. entrance at the rear of the building. The Commercial St. entrance must be used for all classes held outside of regular business hours.
Registration: Students may enroll during regular business hours: Tues-Sat 11:00-5:00 with check, cash or credit card, call 309.674.6822 with credit card (VISA, MasterCard or Discover) or mail in a completed registration form with check. Registration deadlines are stated with each class description. Fees generally include all supplies unless stated. Some instructors may provide a material list that students must bring. Late registrations are welcome if there is space available in the class. However, class fees are not prorated.
Cancellations: A class may be canceled if minimum enrollment is not met.
Refund Policy: A full refund may be given for a student who withdraws prior to registration deadline or if the Contemporary Art Center cancels a class. A partial refund of half the amount may be given for a student who withdraws after registration deadline and /or up to the end of the 1st class session. After registration deadline, materials / lab fees cannot be refunded. Contemporary Art Center is not responsible for providing refunds or make-up classes for students who miss classes. Fees will not be deferred to a future class. Students will not receive compensation for missed classes.
For questions, contact William Butler at 309.674.6822