CAC at DAAC
Decatur Area Arts Council's Anne Lloyd Gallery, in Madden Art Center
Contemporary Art Center of Peoria's Artist Member Group Exhibition at Decatur Area Arts Council's Anne Lloyd Gallery, in Madden Art Center 125 North Water Street, Decatur, IL  62526
Artists enrolled in the Contemporary Art Center's Artist Membership program (CIAO) display their work for a dynamic group exhibition featuring one work of art from each member covering the mediums of drawing, ceramics, fiber, sculpture, painting, printmaking and many more. All CAC artist members, from all over Central Illinois, are encouraged to participate. Most pieces will be for sale, created in the last 3 years and not exhibited in a CIAO Artist Group Exhibit before.
Contemporary Art Center of Peoria and Anne Lloyd Gallery will celebrate all participating artists on September 2 during their First Friday event 5-7:30. At 6:00pm, award winners will be announced and representatives of both galleries will speak. The public is invited to attend this event free of charge.
Regular viewing hours are Monday – Friday 8:30am – 4:30pm and Saturday, 10:00am-2:00pm. There is no charge for admission for the public to view the exhibit.
For every CIAO exhibit, over $500 in awards are chosen by a qualified judge and indicated with ribbons. The judge for this exhibit is Jennifer Holt, Assistant Professor of Art at Millikin University. She will choose to award 5 of the works entered by participating artists. In addition, DAAC staff will choose an award. Judging will begin once the exhibit is fully installed. Ribbons will be displayed before 5:00 on September 2 and/or announced that evening.
About the judge:
Jennifer Holt's ceramic sculpture and installation art revolves around notions of time, place and memory. Her artwork has been exhibited in numerous national and international exhibitions and resides in many public and private collections. Holt received her BFA in Sculpture from Ohio University, and her MFA in Ceramics from Southern Illinois University-Edwardsville. She currently lives in central Illinois where she is a practicing artist and Assistant Professor of Art, teaching ceramics and sculpture, at Millikin University.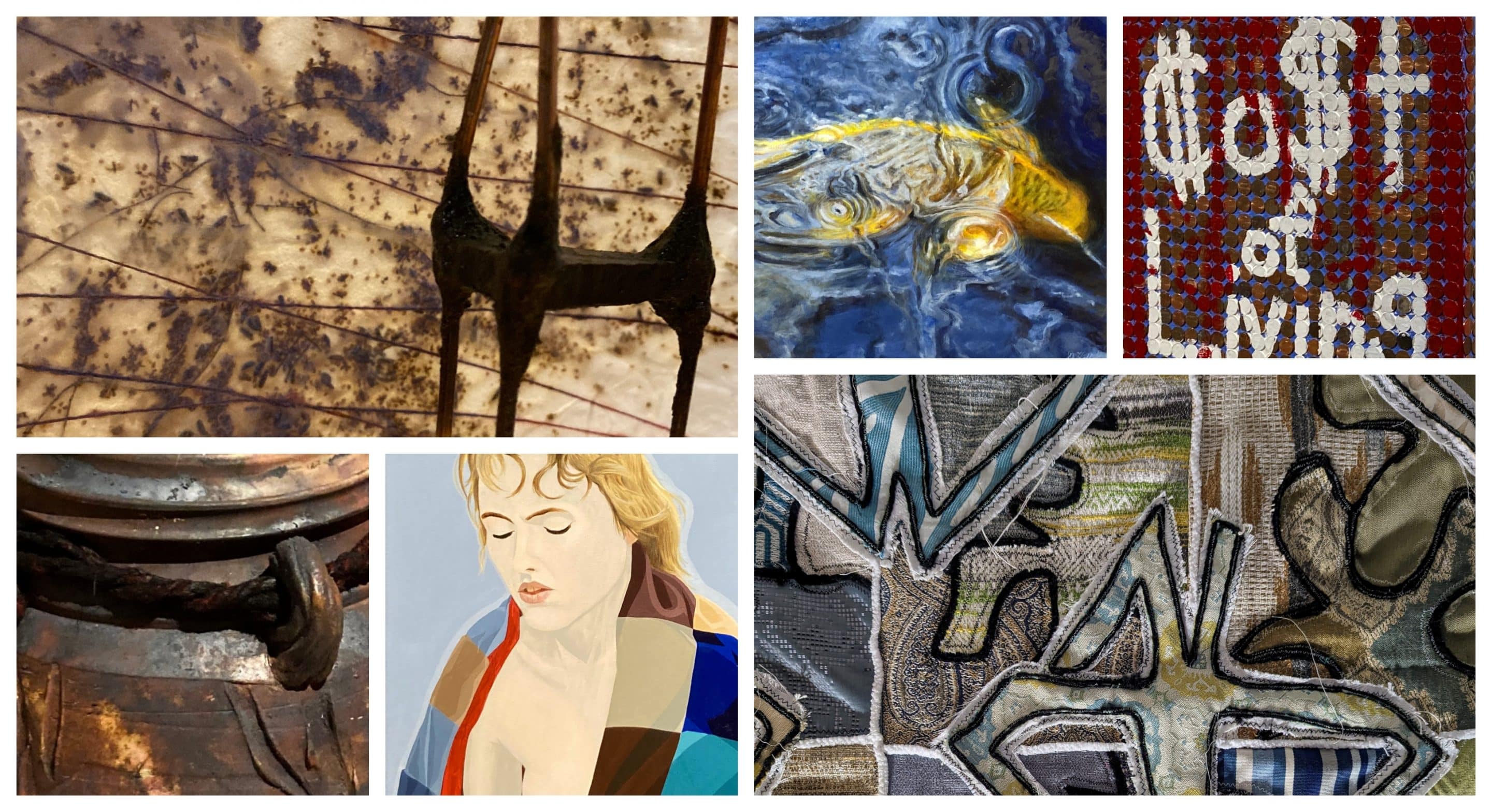 Artists! There is still time to participate in this exhibition before the August 19 deadline!
1. Read the prospectus, above
2. Initiate an Artist Membership of $50 level or higher, if you aren't already a CAC member
3. Choose a piece to enter and complete online registration
4. Deliver your art with identification tag to Contemporary Art Center