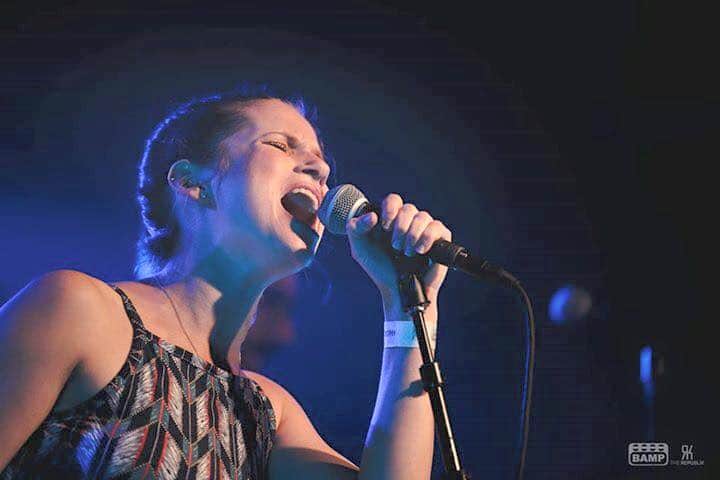 CAC: Hi Jennifer. I was wondering if we could chat on-line for a bit about your performance on Friday, July 15, 5:30-7:30 at Live at the Five Spot, Contemporary Art Center's Friday night music event?
JH: Hi! Let's do it. Ready to rock!
CAC: First off, I want to say thanks for contacting me in Peoria of you interest in coming down to perform.
JH: Thank you for having us!
CAC: How did you learn about our venue?
JH: Just a Google search
CAC: I see. You will be bringing a full band. What can people expect to experience at your concert?
JH: So when we tour we come with guitar drums and vocals! People can expect a full band sound. The set will be powerful but still intimate and personal like an acoustic show! Best of both worlds 🙂 We'll be performing our original materials as well as some covers by artists we are influenced by!
CAC: sounds good. I have listened to your recordings on-line. Trying to think who to compare you to. The songs are very dramatic. How would you complete this sentence? If you like 'blank' you will like Jennifer Hall
JH: Mmmm. I get comparisons to Janis Joplin for the vocals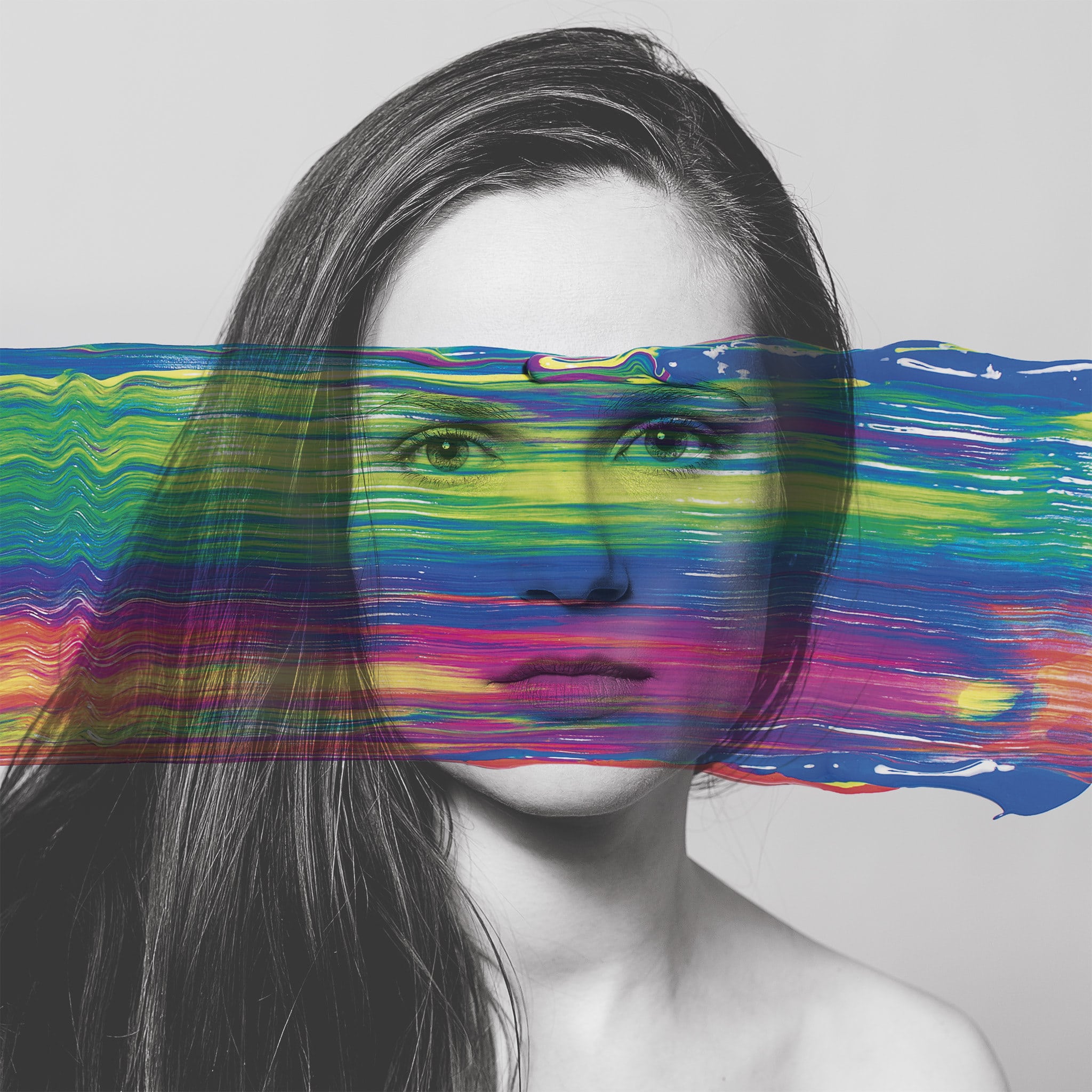 CAC: I actually hate to do that to you…compare you to someone else. But it helps people to connect
JH: And St Vincent for some our production choices
CAC: This may answer it, Randy Nieto of Minimal Beat wrote "I have met the lovechild of Neko Case and Norah Jones, and her name is Jennifer Hall." I would interpret that as something old and something new. How would you unpack that statement?
JH: Totally! Down with that description !
CAC: You also have listed Edith Piaf, Patsy Cline, Ray Charles and Rufus Wainwright as influences…what are some common threads there?
JH: The most common ones are Janis, Norah jones, and St Vincent
CAC: Chess Hubbard of UR Chicago compared you to Katy Perry and Ke$ha. What do you think of that? I think that could be closer considering the way the music is produced. But St. Vincent, I can see that.
JH: Oh, I think Chess was saying the opposite in that article! I think she may have been saying that our music was different than Kesha and Katy Perry I think! Patsy Cline, Rufus Wainwright, all folks I grew up listening to! Rufus was a big influence, how he mapped out his songs, what we was willing to reveal about himself personally, huge game changer! And Ray Charles had such sorrow and joy in his songs, all at once. That was so inspiring!
CAC: So was that an influence via your parents, your access to and listening to those older artists?
JH: Not my parents, songs I must have found online! My mom was a mega Elvis and Beatles, fan! Ray Charles has an incredible stylistic vocal moves that have definitely influenced me! Nice! Yeah it feels like I know every Beatles song out there ha!
CAC: I have heard a bit of the Beatles in your music in places! The internet has been a major influence on us all. A major way to be receive new influence is via radio still for me. I used to live in Aurora and enjoyed WXRT and admired how they operated….that the music was curated by the DJs just like the old days. You must be pleased with an endorsement from them. "She has been named as 'an artist to watch' by Chicagoist and a 'phenomenal singer' by Lin Brehmer of 93WXRT
JH: Oh, Lin is an incredible person, so kind and so nice to give such a warm "review" so to speak, such a nice person.
CAC: A similar radio station has cropped up in Peoria 99.9 WWCT. It is, of course, what I listen to the most for music.
JH: Totally, my friend Marc Alghini is the program director! He knows every song that's ever existed, has such an inspiring passion for discovering new music and has incredible taste! Marc used to work at XRT!
CAC:  Yes, I know he used to work there. So that is the radio station that you mentioned that you had a connection with? I have sent stuff to them before with no reply. I hope they have you on.
JH: Oh, yeah! I still have to reach out! But will make sure to!
CAC: Please try. It would be so great to have them promote the show!
JH: Absolutely!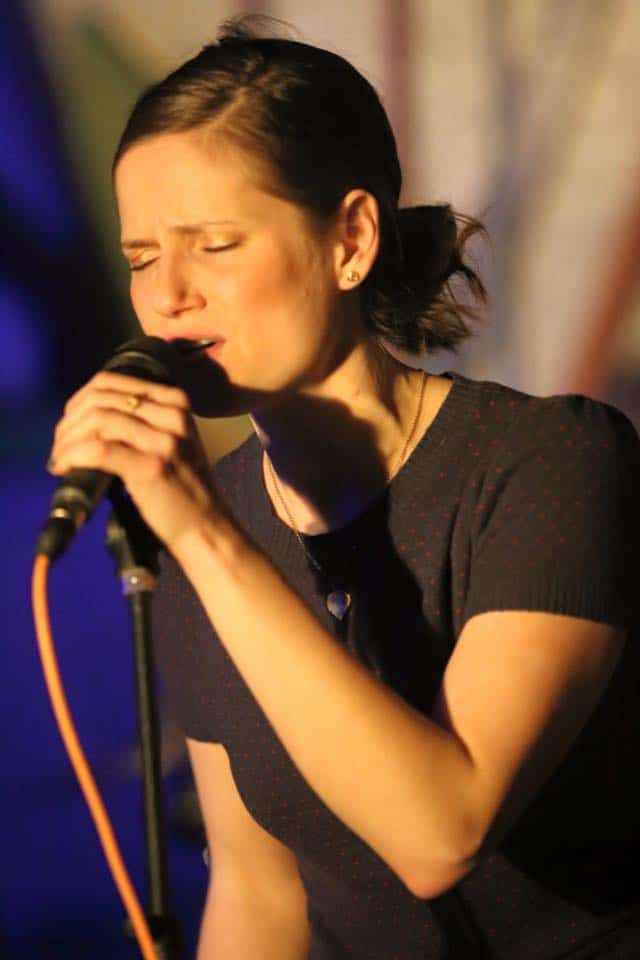 CAC: Considering your influences and in reading some of the other quotes you sent me, like these two: "Jennifer Hall is wise beyond her years..She sings like she's been around a lot longer" -Mark Bazer, WBEZ and "Chicagoan Jennifer Hall writes music that combines youthful exuberance with old-fashioned sincerity." Sarah Terez-Rosenblum, Chicago Sun Times. Sounds like you could be a bit of an old soul.
JH: That's what i hear ha! That seems like a fair analysis
CAC: So others have said that to you?!
JH: Yep!
CAC: Did you study music or voice formally? If so, where?
JH: No formal training I did have an incredible choir teacher my freshman year, huge influence for me
CAC: What about for songwriting…also no formal training?
JH: Correct. Winging it if you will
CAC: What came first songwriting or singing?
JH: Definitely singing! I was singing in choirs starting around 10 years of age.
CAC: When did you write your first song?
JH: Maybe 17? And it was horrible! Haha
CAC: Happily is got better!
JH: Haha totally!
CAC: Well, I am thrilled that you and the others are coming to Peoria. Thanks for sharing today.
JH: For sure, first time! We've played down state before, Bloomington and Champaign but never Peoria!
CAC: I hope you have a great reception!
JH: Thank you!! We are excited.